5 Bubbles, Flash Game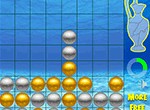 5 Bubbles
is a logic puzzle game where you play against computer.
Make 5 bubbles in a line (horizontally, vertically or diagonally) to win the level.
The aim of the game is to collect a vintage pitcher.
Won tour provides part of the pitcher. Losing pitcher tour takes a piece.
Play in Full-Screen
- Online Game: 5 Bubbles
Games from same category:
Shape Fold Animals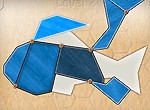 Try to put together each of these paper animals in this fun and relaxing puzzle game
Go Green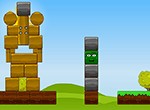 Help green shapes to land safe on the grass platform.
Top Games
Bubble Shooter Wheel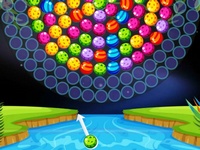 Skydom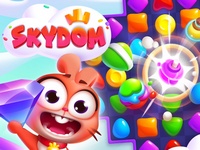 Wheely 1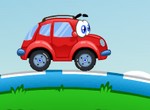 Mahjong Long

Latest games played
Bubble Shooter Wheel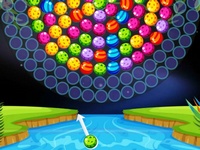 Blob Thrower 2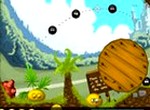 Dream Pet Link 2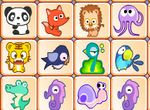 Flip the Bottle