Fruit Count Math
is a mathematics game. In this game you need to count the fruits inside 2 boxes. With the counted numbers of both boxes, you have to solve the asked arithmetic problems.
Play in Full-Screen
fruit-count-math.swf
- Online Games: Fruit Count Math
Games from same category:
Aengie Quest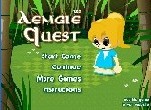 Aengie Quest - Help Aengie to find the keys and the way out.
A Pig in a Poke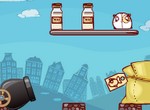 Launch balls with a cannon to send the cats into a bag with fishes.
Top Games
Bubbles3

Bubble Tanks 3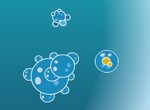 Butterfly Kyodai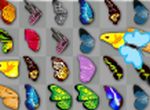 The Rise Of Atlantis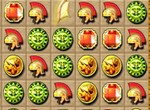 Latest games played
Bubble Tanks 3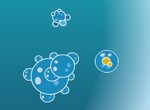 Hand Signs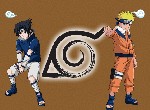 Bubbles3

X-Bound