Break the Candies, HTML5 Game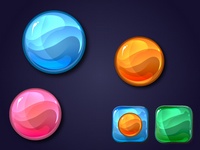 This is a game of logic and perspicacity. Use the Arrow keys to move your candy around, avoid the obstacles, and touch the target to break them all together.
40 levels to play, can you complete all of them?
- Game Controls : Arrow keys, Mouse or Touch.
Play in Full-Screen
- Online Game: Break the Candies
Games from same category:
Sudoku 2021

Think carefully, seek the best solution, and exercise your brain with Sudoku.
Pipeline 3D Online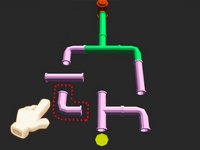 Rotate the pipes to connect them and lead water from a fire hydrant.
Top Games
Hit or Knit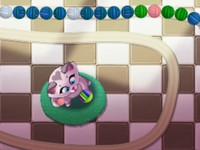 Super Dragon Mahjongg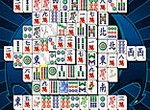 Mahjong Relax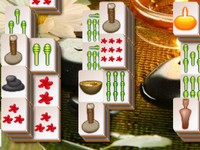 Animal Connect Mahjong

Latest games played
I`m with a stupid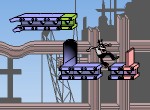 3D Chess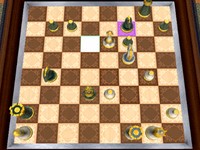 Adam and Eve Go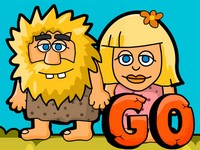 Rotated Cups