Rumikub, HTML5 Game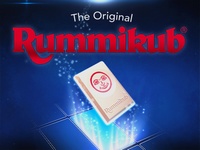 The original Rummikub is one of the most popular family games in the world. The unique combination of tactical thinking, luck and tense competition has made this classic family game into one of the most successful games.
Arrange the tiles to create the smartest color and number combinations. Place all tiles and win the match.
- Game Controls: Mouse or Touch (See the instructions in the game).
Play in Full-Screen
- Online Game: Rumikub
Games from same category:
365 Solitaire Gold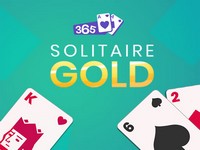 Daily challenges, achievements, undo's, quick matches, seasons mode game.
Dr Panda Airport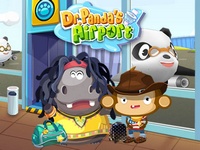 It's time to travel, Dr Panda Airport has 10 minigames for you to enjoy.
Top Games
Hit or Knit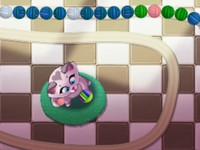 Super Dragon Mahjongg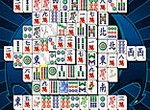 Mahjong Relax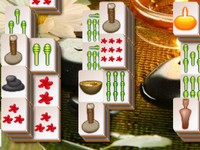 Animal Connect Mahjong

Latest games played
I`m with a stupid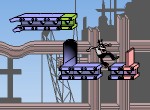 3D Chess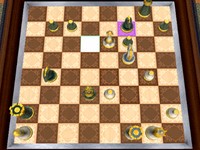 Adam and Eve Go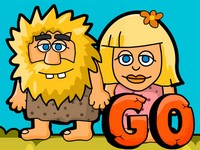 Rotated Cups