Stick Clash Online, HTML5 Game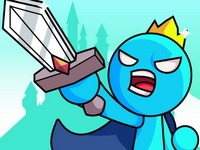 Have fun with this action game, adventure and strategy. Be careful, think about your movements. Play now Stick Clash Online totally free.
Calculate your moves on the run and collect as many members as possible. Calculate your own score and that of your opponent to come up with a suitable attack strategy.
The objective of the game is to defeat all the oponents on the battlefield by correctly calculating the movements of your army.
- Game Controls : Mouse or Touch.
Play in Full-Screen
- Online Game: Stick Clash Online
Games from same category:
Mees Kees Stacker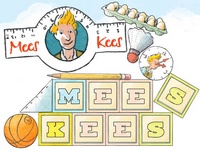 With strategy, stack all kinds of different objects and don't let them fall.
Chess Mania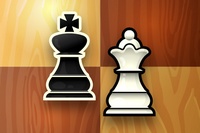 Chess strategy, analyze your next move and improve your chess skills.
Top Games
Hit or Knit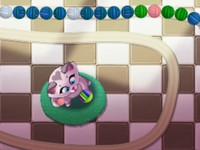 Super Dragon Mahjongg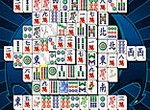 Butterfly Kyodai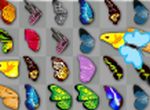 Mahjong Relax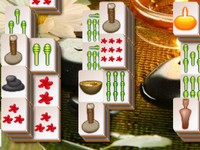 Latest games played
Mahjong2

Jul`s Getaway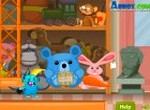 Jelly Rock Ola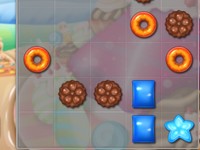 Island Tribe 5