Sinal Game, HTML5 Game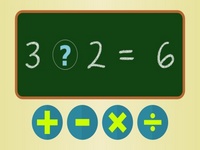 In this mathematical game the player must observe the mathematical equation and answer which is the correct operator of the equations (addition, subtraction, division and multiplication). The goal is to reach the highest score possible in 60 seconds. Hits add 2 to the score, but misses decrease it by 1.
- Game Controls : Mouse or Touch.
Play in Full-Screen
- Online Game: Sinal Game
Games from same category:
Discovery Fraction Addition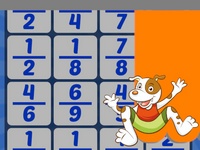 This is an educational game designed to tech kids about adding fractions.
Geometry Quiz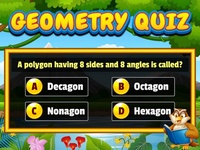 Check your geometric skills by answering interesting questions.
Top Games
Hit or Knit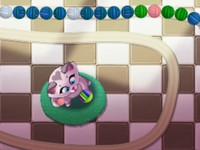 Super Dragon Mahjongg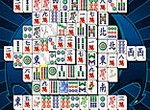 Butterfly Kyodai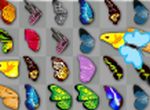 Mahjong Relax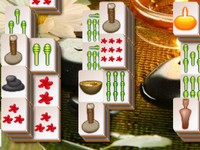 Latest games played
Mahjong2

Jul`s Getaway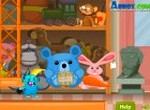 Jelly Rock Ola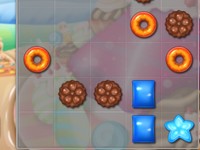 Island Tribe 5