Emoji Game, HTML5 Game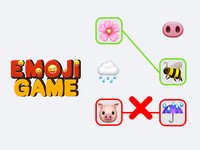 An imagination game in which you need to connect pairs of emotions by associations. Think and find the idea of each puzzle.
Just tap one by one on the elements from different columns to connect them. Or drag to draw a line and connect elements from different columns. If you correctly connect all the elements, you pass the level. Harder than you think.
- Game Controls : Mouse or Touch.
Play in Full-Screen
- Online Game: Emoji Game
Games from same category:
Chess Challenges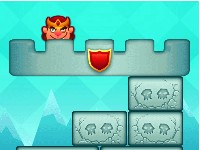 Improve your chess game by solving a series of challenges with minimum number of moves
Pin Rescue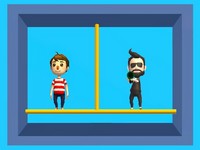 Meet your friend to help him to escape from a dangerous room.
Top Games
Bubble Shooter Wheel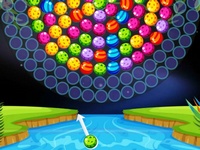 Hit or Knit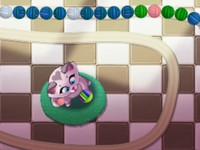 Cow Maze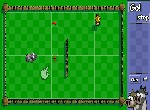 Wheely 1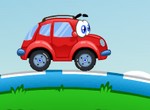 Latest games played
Mahjong Tower 2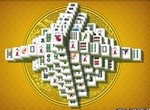 Ragdoll Spree - Players Pack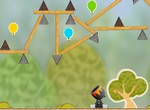 Bloons Tower Defense 5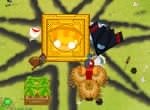 Snail Bob 7 Fantasy Story