Water Sort Puzzle 2, HTML5 Game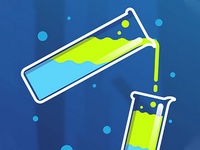 Try to sort the colored water in the glasses until all colors in the same glass. A challenging yet relaxing game to exercise your brain!
- Game Controls : Mouse or Touch.
Play in Full-Screen
- Online Game: Water Sort Puzzle 2
Games from same category:
Sand Truck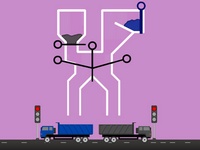 In this game, move the pins to load the trucks with sand of different colors.
Saving the Fish 2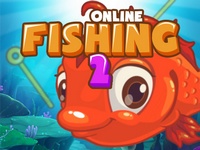 Have fun with this new game, an adventure full of puzzles, slide the pins.
Top Games
Bubbles3

Microsoft Jewel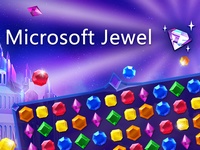 Zuma Deluxe

Adam and Eve Go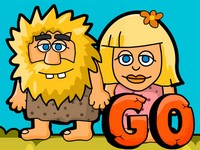 Latest games played
River Iq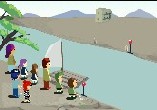 Ajaz Treasure Hunt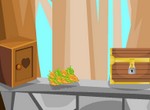 Digger Ball
Water Sort Puzzle 2