A Pig in a Poke, Flash Game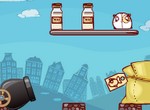 Cut ropes, and launch balls from a cannon to send the cats into a bag with fishes. Avoid touching the dogs.
Play in Full-Screen
- Online Game: A Pig in a Poke
Games from same category:
Fruit Count Math

A mathematics game in which you have to count the fruits inside 2 boxes
Magic Carrot 2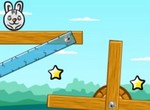 Guide a bunny reach to a castle to rescue his beloved one.
Top Games
Bubble Shooter Wheel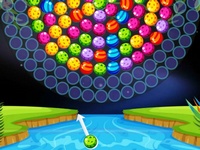 Skydom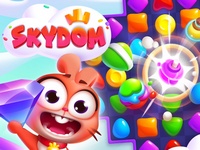 Wheely 1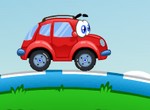 Mahjong Long

Latest games played
Flip the Bottle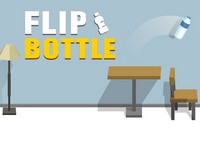 Particles

Pinboliada Zuma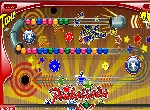 Worm Walk