Shapeformers, Flash Game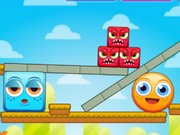 Shapeformers is a thinking and perspicacity game
where you click on the boxes to change their shape and to roll or push red shapes off the screen.
- Use mouse to play.
Play in Full-Screen
- Online Game: Shapeformers
Games from same category:
Prisme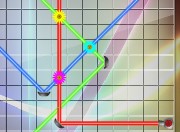 Use mirrors, prisms to reflect and modify the laser light to bloom colored flowers
Compulse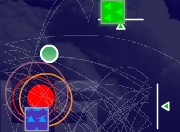 Place action blocks on stage to get the ball bounce and enter the portal.
Top Games
Bubble Shooter Wheel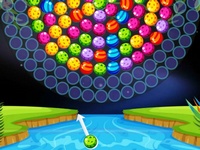 Hit or Knit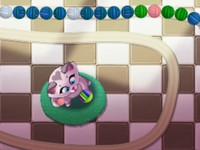 Cow Maze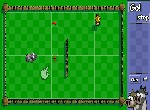 Wheely 1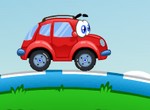 Latest games played
Droplem
Tavern Master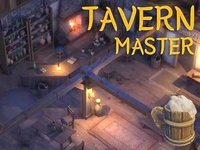 Mahjong Tower 2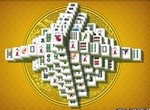 Ragdoll Spree - Players Pack