Chess Mania, HTML5 Game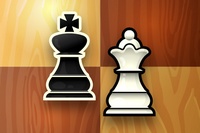 Make use of your chess strategy, analyze your next move and improve your chess skills. Climb the tower of 400 levels and face more difficult challenges! Complete all achievements and become like a chess master.
Tap buttons and chess pieces for corresponding actions. Standard chess rules apply. Checkmate the opponent to complete your current level. Complete achievements to unlock more flags.
- Game Controls : Mouse or Touch.
Play in Full-Screen
- Online Game: Chess Mania
Games from same category:
Stick Clash Online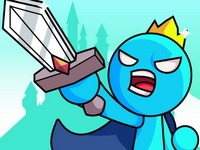 Defeat all the oponents on the battlefield by calculating the movements of..
Top Games
Burger Queen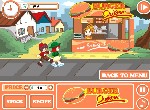 Master Checkers Multiplayer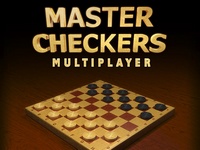 Microsoft Jewel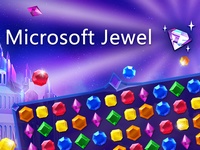 18 Goal Golf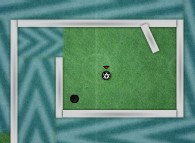 Latest games played
Master Checkers Multiplayer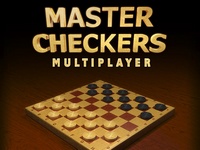 Electro Air Hockey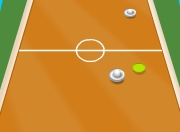 Sweet World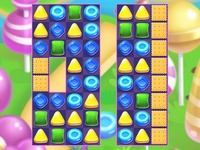 Escape The Great Prince