Pipeline 3D Online, HTML5 Game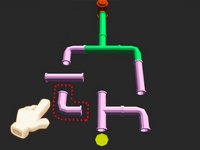 Pipeline 3D Online is an easy logic-puzzle game. There is a flower that is withering without water. For saving it, you need to rotate the pipes to connect that can lead water from a fire hydrant.
Use your wisdom to solve this problem. It could exercise your logic by this game.
- Game Controls : Mouse or Touch.
Play in Full-Screen
- Online Game: Pipeline 3D Online
Games from same category:
Break the Candies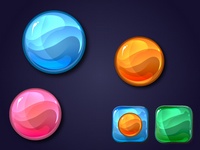 Use the Arrow keys to move your candy around and touch the target.
Rescue my Love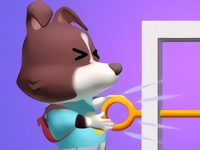 Pull the right pins so that the little bear can reach to his girlfriend.
Top Games
Bubbles3

Microsoft Jewel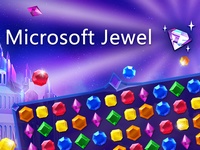 Zuma Deluxe

Adam and Eve Go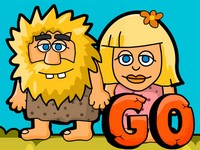 Latest games played
River Iq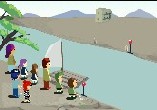 Ajaz Treasure Hunt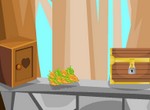 Digger Ball
Water Sort Puzzle 2