Chess Challenges, HTML5 Game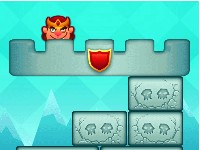 Chess challenges is a fun and interesting game
for anyone who loves the game of chess. Complete a series of challenges such as taking different pieces or successfully performing a checkmate, using a minimum number of moves.
Game Controls: Click
Play in Full-Screen
- Online Game: Chess Challenges
Games from same category:
Koutack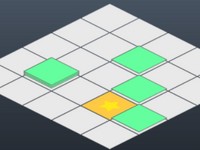 Try to pile up all the colorful tiles that lay open in this thinking game
Emoji Game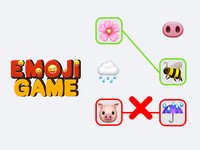 Connect pairs of emotions by associations. Think and find the idea of each puzzle.
Top Games
Bubble Shooter Wheel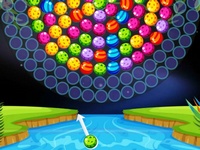 Hit or Knit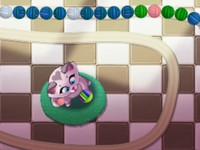 Cow Maze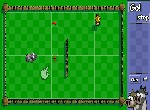 Wheely 1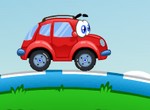 Latest games played
Morxius Mahjongg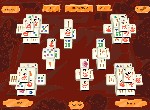 Looney Tunes Mahjong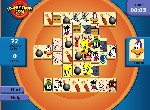 Bloons Tower Defense 4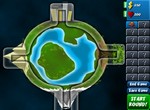 Droplem