Compulse, Flash Game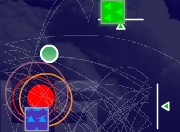 Compulse is a thinking and puzzle game
where you drag and drop different blocks on the stage to change the direction of the ball to make it touch the colored squares and enter the portal. See the instructions in game.
- Use mouse to play.
Play in Full-Screen
- Online Game: Compulse
Games from same category:
Shapeformers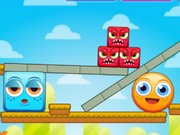 Change certain shapes to get them to roll or push red shapes off the screen.
Dig It Puzzle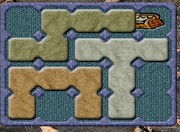 Use mouse to drag, flip, spin and drop the tiles to reveal a hidden treasure
Top Games
Wheely 1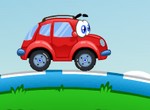 Bubble Tanks 3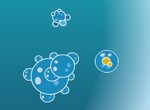 Hit or Knit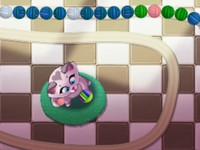 Mushroom Revolution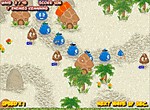 Latest games played
Dolphin Olympics 2

Dog Mahjong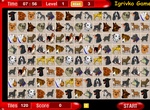 Bubble Tanks 3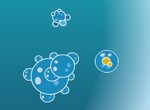 GemCraft Chasing Shadows