Funny Bunny Logic, HTML5 Game
Funny Bunny Logic is a logic-puzzle game
with simple one touch mechanics, but puts the mind to the test. Your target to make all tiles green so the bunny can go through.
Play in Full-Screen
- Online Game: Funny Bunny Logic
Games from same category:
Dung Beetle Derby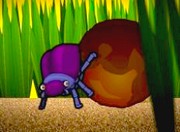 Remove objects to get the ball of soil to the dung beetle so he can push it.
Mini Muncher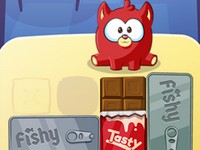 A logic and puzzle game with a feline that doesnt like fish, but chocolate
Top Games
Wheely 1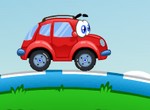 Bubble Tanks 3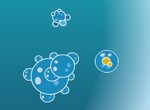 Hit or Knit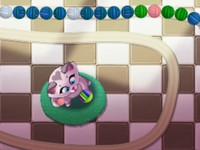 Mushroom Revolution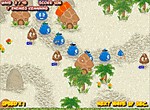 Latest games played
Bubble Tanks 3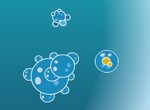 GemCraft Chasing Shadows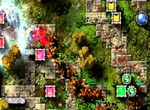 Theme Hotel

Wheely 1