Prisme, Flash Game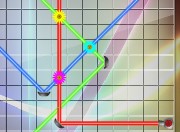 Prisme is a perspicacity and puzzle game
where you use mirrors, prisms, filtres to redirect and modify the laser light to bloom colored flowers. Later levels require color mixtures.
- Use mouse to play. For more details, see the Instructions in game.
Play in Full-Screen
- Online Game: Prisme
Games from same category:
Nightflies 2

Use lady beetles to fly objects off the play-field so that nightflies can get the lanterns
Shapeformers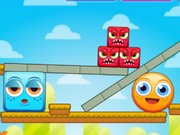 Change certain shapes to get them to roll or push red shapes off the screen.
Top Games
Hit or Knit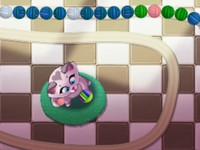 Skydom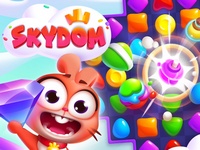 Fruita Crush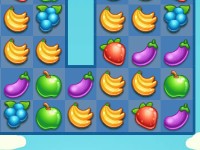 Mushroom Revolution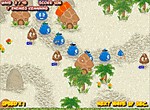 Latest games played
Hit or Knit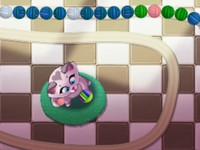 Wheely 1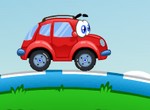 Mystic India Pop

Wheely 5 - Armagedon