A short description : move the knight and block the opponent.
Play in Full-Screen
ratsuk.swf
- Online Games: Ratsuk
Games from same category:
Red Bugs Puzzle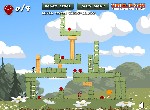 Red Bugs Puzzle - Guide a ladybug through a garden with blackberries and other beetles.
Plumber


Plumber - Rotate the pipe segments, arrange them so they form a continuous pipe.
Top Games
Bubbles3

Bubble Tanks 3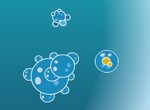 Butterfly Kyodai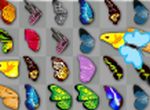 The Rise Of Atlantis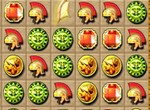 Latest games played
Theme Hotel

Math Lines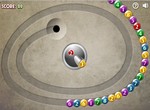 Backgammon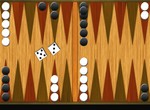 Fish Salvage