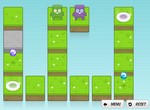 A logic game for children, playing with two funny characters.
Play in Full-Screen
mir-and-ror.swf
- Online Games: Mir And Ror
Games from same category:
Plumber


Plumber - Rotate the pipe segments, arrange them so they form a continuous pipe.
Master Mind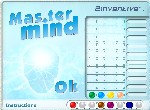 Master Mind - Find the combination of four colors and their exact order, in 10 attempts.
Top Games
Bubbles3

Bubble Tanks 3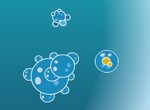 Butterfly Kyodai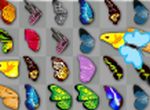 The Rise Of Atlantis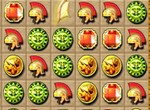 Latest games played
Theme Hotel

Math Lines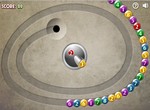 Backgammon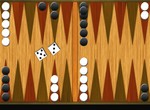 Fish Salvage