Another version of the most popular game of intelligence, 3D graphic.
Play in Full-Screen
chess-3d.swf
- Online Games: Chess 3d
Games from same category:
Seesaw Logic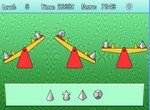 Seesaw Logic - Test your perspicacity and indicate which object weighs more.
Chess 2d


Chess 2d - The most famous game of logic intelligence, with easy and average levels.
Top Games
Bubbles3

Bubble Tanks 3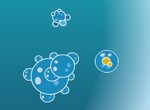 Butterfly Kyodai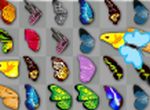 The Rise Of Atlantis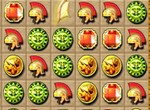 Latest games played
Theme Hotel

Math Lines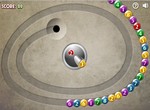 Backgammon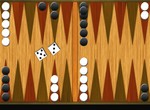 Fish Salvage