Amigo Pancho, Flash Game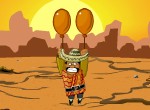 Help amigo Pancho to avoid the cactus to escape from the big canyon, carried by two balloons.
Play in Full-Screen
- Online Game: Amigo Pancho
Games from same category:
Amigo Pancho 2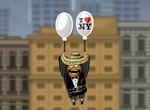 Amigo Pancho 2 - In this game, the buddy Pancho needs help to go up with his balloons to the top of New York city.
Squid Skid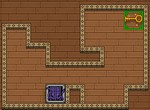 Squid Skid - An octopus who thought is a squid had been caught by squid hunters. Help his elder brother to release him.
Top Games
Bubble Shooter Wheel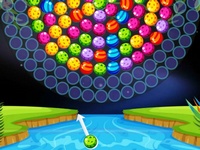 Skydom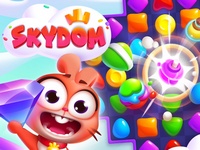 Wheely 1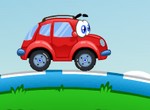 Mahjong Long

Latest games played
Bubble Shooter Wheel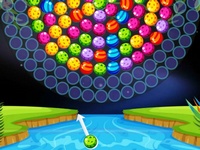 Blob Thrower 2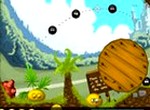 Dream Pet Link 2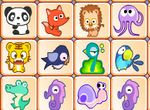 Flip the Bottle