Save them all, HTML5 Game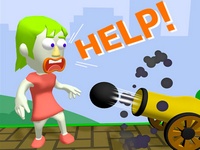 The little angel is in danger. Come and protect her. There are unknown dangers coming. You need to help the girl and give her the most secure protection. Protect the angel.
- Game Controls : Mouse or Touch.
Play in Full-Screen
- Online Game: Save them all
Games from same category:
Filled Glass 2 No Gravity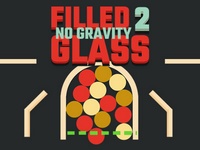 Fill the glass that is glued upside down to the top of the screen.
Love Dots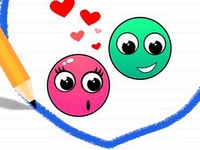 Lets reveal your skills and Imagination in this game full of love.
Top Games
Bubbles3

Microsoft Jewel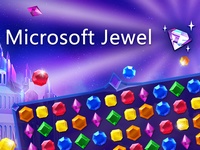 Zuma Deluxe

Adam and Eve Go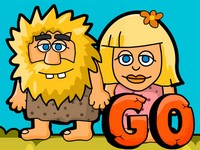 Latest games played
River Iq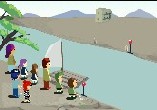 Ajaz Treasure Hunt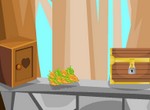 Digger Ball
Water Sort Puzzle 2