Pencil Rush Online, HTML5 Game
Pencil Rush Online is an interesting 3D arcade games. When the pencil can also run, have you thought about the result? Find answers in Pencil Rush Online!
Collect all pencils to complete the paintings. Hold and slide to play.
- Game Controls : Mouse or Touch.
Play in Full-Screen
- Online Game: Pencil Rush Online
Games from same category:
Waggle Balls 3D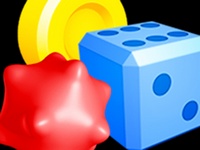 Wobble a table and put all the balls in the holes, avoid obstacles.
Lanechage 3D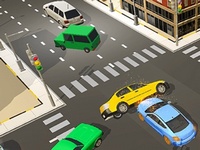 Drive a taxi, face the traffic and carefully control your car.
Top Games
Bubbles3

Microsoft Jewel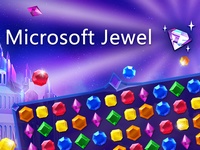 Zuma Deluxe

Adam and Eve Go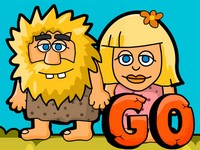 Latest games played
River Iq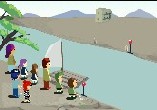 Ajaz Treasure Hunt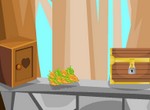 Digger Ball
Water Sort Puzzle 2