Animals and Star, HTML5 Game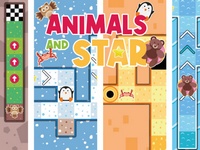 Animals and Star is a fun game, where your goal is to help the little animals to find all the stars. Total of 40 levels with 4 types of character and different terrains. Will you be able to complete all 40 levels with 3 stars?
- Game Controls : Mouse or Touch.
Play in Full-Screen
- Online Game: Animals and Star
Games from same category:
Green Mover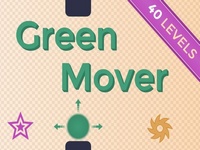 Control a green ball and the goal is to collect all the stars in the level.
Save the Guy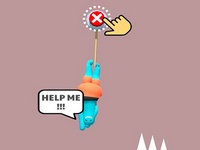 Puzzle game where you need to help the guy get to the exit in each level.
Top Games
Bubbles3

Microsoft Jewel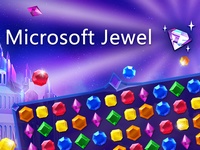 Zuma Deluxe

Adam and Eve Go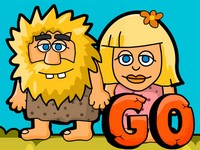 Latest games played
River Iq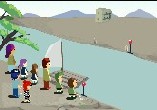 Ajaz Treasure Hunt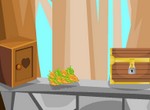 Digger Ball
Water Sort Puzzle 2