Eco Ego, Flash Game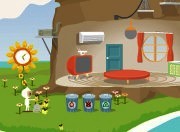 Eco Ego is a game about environment
where you have a little guy and need to keep him happy caring about ecology at the same time.
To make the guy's life ecological you need to save energy and water, try to produce the least garbage possible and to recycle the garbage you produce. There is menu with basic functions and from time to time will be given certain choices, like what transport to use or what food to eat.
- Use the mouse to play.
Play in Full-Screen
- Online Game: Eco Ego
Games from same category:
Brick Builder: Police Edition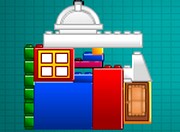 A nice game with LEGO pieces, the building blocks of your childhood.
Music Ball - Music in the Sky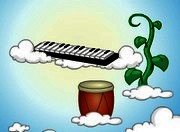 Drag and place music instruments to make the colored balls reach into a portal
Top Games
Bubbles3

Microsoft Jewel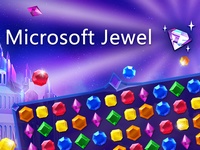 Zuma Deluxe

Adam and Eve Go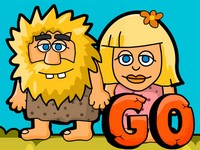 Latest games played
River Iq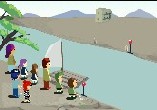 Ajaz Treasure Hunt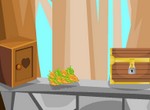 Digger Ball
Water Sort Puzzle 2