Domino Falling, HTML5 Game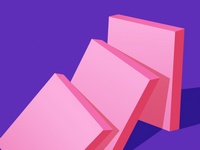 In this Domino game your task is to successfully position the pieces to the endpoint and push it all the way to the end, break it halfway, or put it upside down and start again. With the increase of difficulty, the placing platform will gradually increase the difficulty and obstacles.
- Game Controls : Mouse or Touch.
Play in Full-Screen
- Online Game: Domino Falling
Games from same category:
Love Dots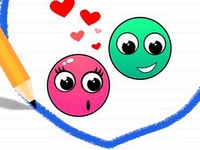 Lets reveal your skills and Imagination in this game full of love.
Fit Balls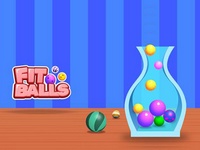 Put all the balls fit in the jar without crossing the top lane to win.
Top Games
Hit or Knit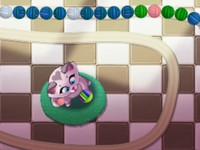 Super Dragon Mahjongg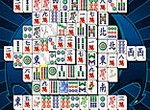 Butterfly Kyodai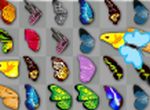 Mahjong Relax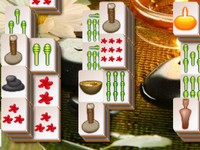 Latest games played
Mahjong2

Jul`s Getaway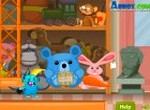 Jelly Rock Ola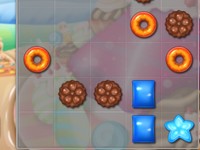 Island Tribe 5