Dr Panda Airport, HTML5 Game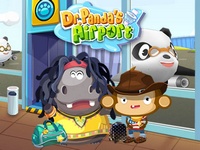 It's time to travel in Dr. Panda Airport. Reach new heights in this funny game.
Stamp passports at customs, make sure luggage makes it to the right plane, take passengers to the right hotel and even take control to help planes land safely.
Dr Panda Airport has 10 minigames for you to enjoy.
- Game Controls : Mouse or Touch.
Play in Full-Screen
- Online Game: Dr Panda Airport
Games from same category:
Rumikub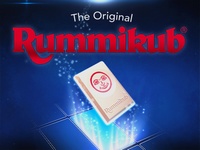 Arrange the rummy tiles to create the smartest color and number combinations.
Hole vs Bombs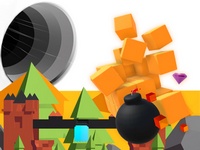 Control a hole, move it on the screen and put all the blocks into to hole.
Top Games
Bubbles3

Microsoft Jewel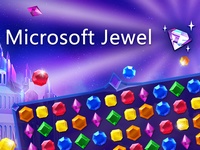 Zuma Deluxe

Adam and Eve Go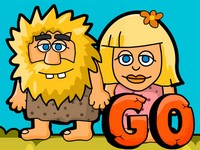 Latest games played
River Iq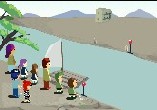 Ajaz Treasure Hunt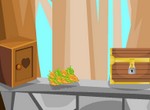 Digger Ball
Water Sort Puzzle 2