Hidden Objects for the Prince, HTML5 Game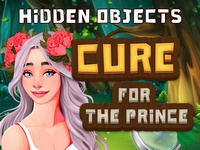 Try out this cool hidden objects game. The story is about a prince which is ill and Beatrix, the sorceress, was sent to the hostile land of Lafral to find the cure. Can she make it on time?
List of objects to find is on the left side of the screen. Find them on the scene before the time runs out. If you get stuck, tap on the hint button. Use magnifying glass button to zoom the scene (you can also drag the screen around in this mode).
- Game Controls : Mouse or Touch.
Play in Full-Screen
- Online Game: Hidden Objects for the Prince
Games from same category:
Fluffy Merge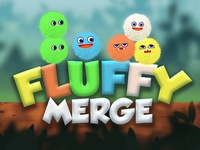 Eliminate as many Fluffies as possible by merging them with the same colours.
Happy Milk Glass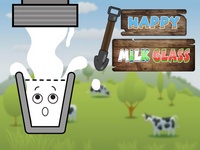 Draw with a shovel the optimal way to move milk to fill a bucket.
Top Games
Bubbles3

Microsoft Jewel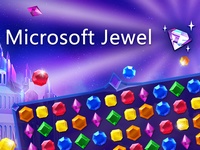 Zuma Deluxe

Adam and Eve Go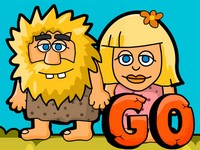 Latest games played
River Iq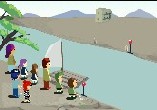 Ajaz Treasure Hunt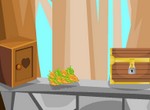 Digger Ball
Water Sort Puzzle 2