Filled Glass 2 No Gravity, HTML5 Game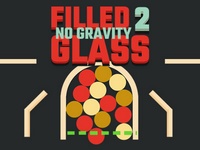 Filled Glass 2: No Gravity is a fun online puzzle game. Click on the field outlined by a red rectangle and colored balls will sprinkle from there. You must fill the glass that is glued upside down to the top of the screen.
The task is to fill the container to the level of the dotted line. When it turns green, stop backfilling. There will be many different obstacles on the way to filling, so that you do not get bored.
- Game Controls : Mouse or Touch.
Play in Full-Screen
- Online Game: Filled Glass 2 No Gravity
Games from same category:
Hole vs Bombs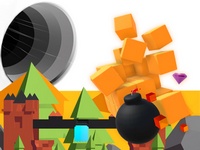 Control a hole, move it on the screen and put all the blocks into to hole.
Save them all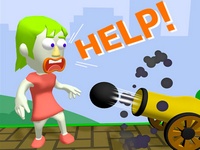 You need to help the little angel and give her the most secure protection.
Top Games
Hit or Knit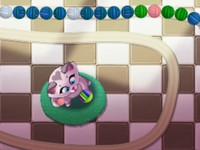 Super Dragon Mahjongg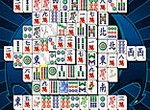 Mahjong Relax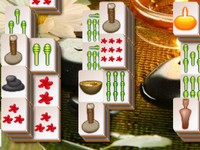 Animal Connect Mahjong

Latest games played
I`m with a stupid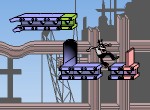 3D Chess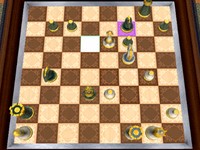 Adam and Eve Go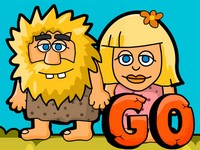 Rotated Cups