Love Dots, HTML5 Game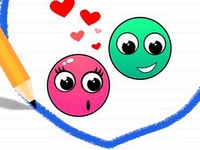 Just draw lines or shapes to Make two balls meet at one place and let them love. Will you be able to clear these simple-looking but actually difficult stages?
Lets reveal your skills and Imagination to finish levels.
- Game Controls : Mouse or Touch.
Play in Full-Screen
- Online Game: Love Dots
Games from same category:
Save them all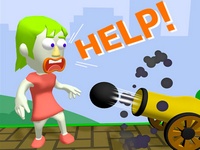 You need to help the little angel and give her the most secure protection.
Domino Falling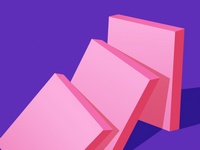 Position the Domino pieces to the endpoint and push it all the way to the end.
Top Games
Hit or Knit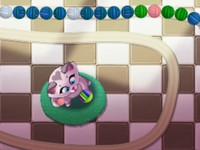 Super Dragon Mahjongg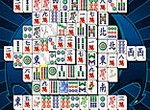 Mahjong Relax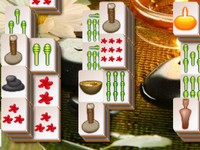 Animal Connect Mahjong

Latest games played
I`m with a stupid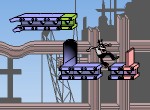 3D Chess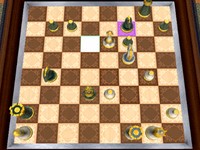 Adam and Eve Go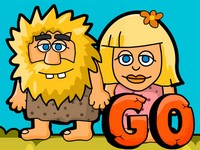 Rotated Cups