Fit Balls, HTML5 Game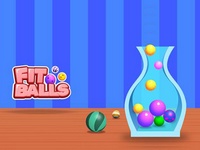 Fit Balls is a fun and atractive game. Pour the ball into the jar. Put all the balls fit in the jar without crossing the top lane to win. Ball overflowed, mission failed.
- Game Controls : Mouse or Touch.
Play in Full-Screen
- Online Game: Fit Balls
Games from same category:
Domino Falling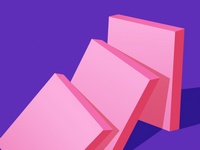 Position the Domino pieces to the endpoint and push it all the way to the end.
Fluffy Merge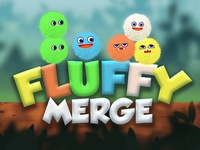 Eliminate as many Fluffies as possible by merging them with the same colours.
Top Games
Hit or Knit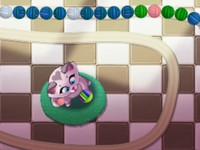 Super Dragon Mahjongg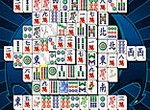 Butterfly Kyodai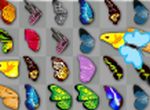 Mahjong Relax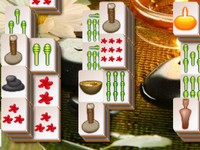 Latest games played
Mahjong2

Jul`s Getaway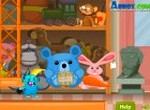 Jelly Rock Ola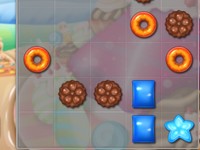 Island Tribe 5