Happy Milk Glass, HTML5 Game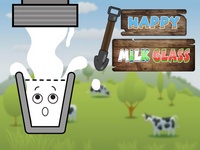 Happy Milk Glass - is a game in which you need to draw with a shovel the optimal way to move milk to fill a bucket. 30 different levels; Physics game.
- Game Controls : Mouse or Touch.
Play in Full-Screen
- Online Game: Happy Milk Glass
Games from same category:
Hidden Objects for the Prince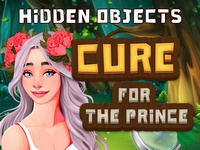 List of objects to find is on the left side of the screen. Find them on the scene.
Green Mover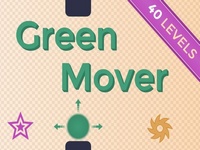 Control a green ball and the goal is to collect all the stars in the level.
Top Games
Hit or Knit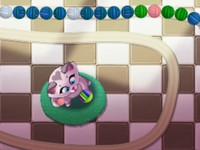 Super Dragon Mahjongg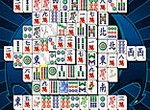 Butterfly Kyodai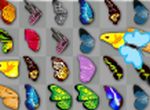 Mahjong Relax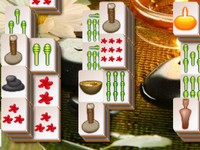 Latest games played
Mahjong2

Jul`s Getaway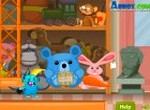 Jelly Rock Ola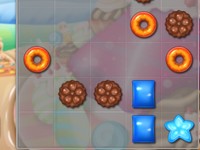 Island Tribe 5