Flip the Bottle, HTML5 Game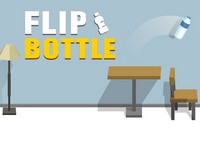 Flip the Bottle is an arcade game where you explore different rooms, jump on all sorts of objects: shelves, tables, chairs, sofas, and even subwoofers.
Make the bottle jump or even double flip. Tap the screen at the right moment and jump.
- Game Controls : Mouse or Touch.
Play in Full-Screen
- Online Game: Flip the Bottle
Games from same category:
Adam and Eve Crossy River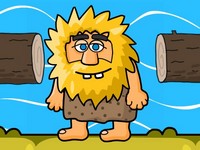 Help Adam and Eve Cross the River, test your skills and timing in this game.
Ball Picker 3D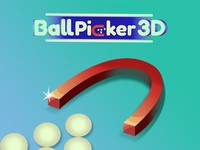 Controls a scoop with which he collects balls and drops them into a pit.
Top Games
Hit or Knit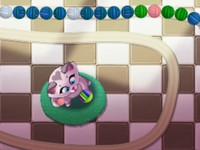 Super Dragon Mahjongg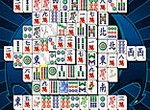 Mahjong Relax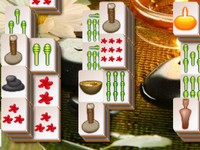 Animal Connect Mahjong

Latest games played
I`m with a stupid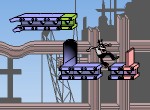 3D Chess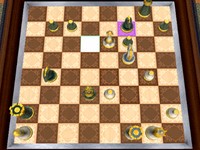 Adam and Eve Go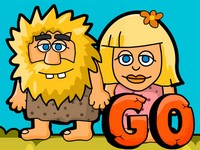 Rotated Cups