Bouncy Stick, HTML5 Game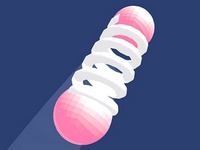 The wild spring begins its adventurous sprint! As long as there is a point I can play!
The direction must hold well. You can reach the destination as quickly as possible. There are obstacles and rewards on the track.
- Game Controls : Mouse or Touch.
Play in Full-Screen
- Online Game: Bouncy Stick
Games from same category:
Stacky Run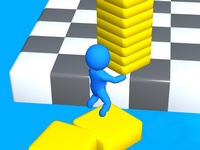 Collect the bricks on the platform, because the bridge needs to be built.
Conduct This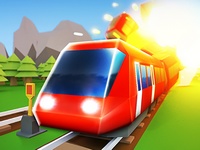 Race against time, bring passengers to their destination by train.
Top Games
Bubbles3

Microsoft Jewel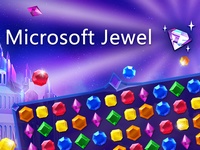 Zuma Deluxe

Adam and Eve Go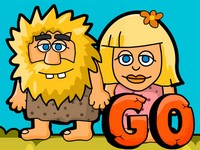 Latest games played
River Iq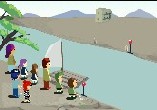 Ajaz Treasure Hunt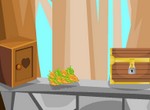 Digger Ball
Water Sort Puzzle 2