Hole vs Bombs, HTML5 Game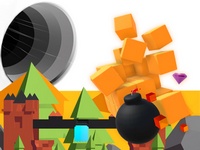 In this game, you control a hole, and you have to move it by touching on the screen and put all the blocks that are on the screen into to hole.
The first levels are just warm ups and you don't face any challenges in them. But then bombs start appearing between blocks and if you get one of the bombs into the hole, you will lose the game.
This game has 100 levels by default and as you progress, you will face greater challenges in them.
- Game Controls : Mouse or Touch.
Play in Full-Screen
- Online Game: Hole vs Bombs
Games from same category:
Dr Panda Airport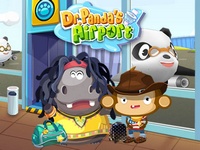 It's time to travel, Dr Panda Airport has 10 minigames for you to enjoy.
Filled Glass 2 No Gravity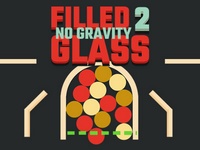 Fill the glass that is glued upside down to the top of the screen.
Top Games
Bubbles3

Microsoft Jewel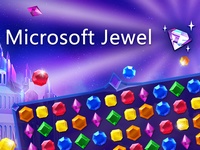 Zuma Deluxe

Adam and Eve Go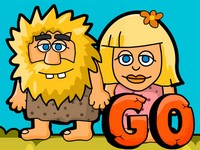 Latest games played
River Iq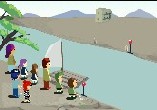 Ajaz Treasure Hunt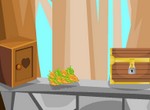 Digger Ball
Water Sort Puzzle 2