High Shoes, HTML5 Game
Dare you to run on stilts. Run on stilts and avoid obstacles carefully. Try to make highest stilts as you can. How far can you go? A funny game is ready for you!
- Game Controls : Mouse or Touch.
Play in Full-Screen
- Online Game: High Shoes
Games from same category:
Lanechage 3D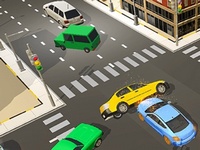 Drive a taxi, face the traffic and carefully control your car.
Microsoft Bubble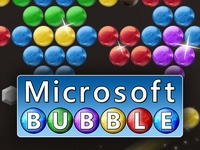 Use skill and strategy to match three or more bubbles of the same color.
Top Games
Bubbles3

Microsoft Jewel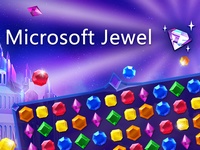 Zuma Deluxe

Adam and Eve Go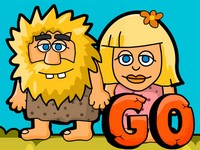 Latest games played
River Iq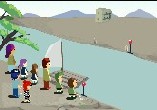 Ajaz Treasure Hunt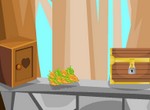 Digger Ball
Water Sort Puzzle 2