Mees Kees Stacker, HTML5 Game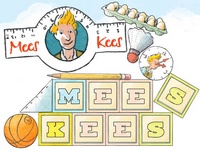 Mees Kees! The funniest teacher of the Netherlands. His way of teaching is quite different, and that makes him a very popular teacher.
In this stacker game use your strategy to stack all kinds of different objects. Use blocks, bowling balls, bags and all kinds of other objects and try stacking them all on top of each other.
- Game Controls : Mouse or Touch.
Play in Full-Screen
- Online Game: Mees Kees Stacker
Games from same category:
Orion Sandbox Enhanced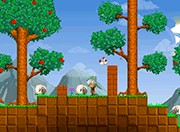 Survive on a virgin world, collect materials, craft tools, complete missions, and so on
Stick Clash Online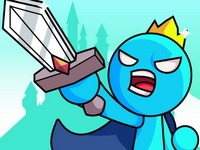 Defeat all the oponents on the battlefield by calculating the movements of..
Top Games
Hit or Knit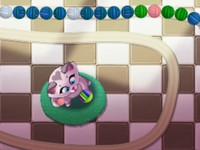 Super Dragon Mahjongg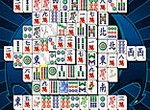 Butterfly Kyodai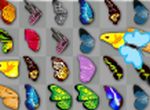 Mahjong Relax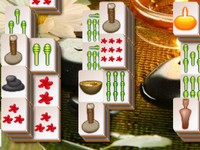 Latest games played
Mahjong2

Jul`s Getaway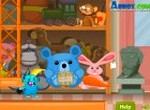 Jelly Rock Ola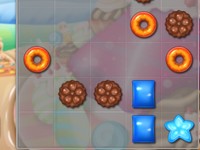 Island Tribe 5