Stacky Run, HTML5 Game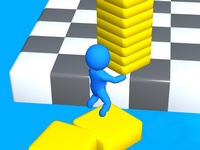 This is a super game of skill, without too many complicated designs, it can be opened and played at any time. Collect the bricks and diamonds on the platform, because the bridge between the island and the island needs to be built with bricks. Your goal is to reach the end safely. Are you ready?
- Game Controls : Mouse or Touch.
Play in Full-Screen
- Online Game: Stacky Run
Games from same category:
Rope Slash 2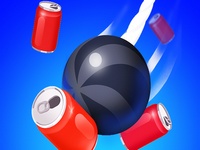 Use your finger to cut the rope and release the ball to smash all cans.
Bouncy Stick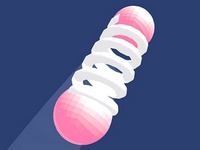 Bounce the stick and reach the destination. There are obstacles and rewards.
Top Games
Bubbles3

Microsoft Jewel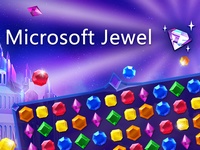 Zuma Deluxe

Adam and Eve Go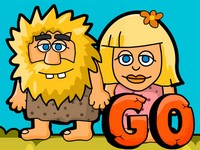 Latest games played
River Iq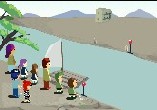 Ajaz Treasure Hunt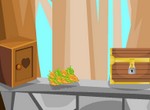 Digger Ball
Water Sort Puzzle 2