Penci Rush 3D, HTML5 Game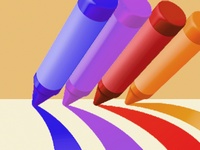 Get ready to finish your masterpiece! But the pen doesn't seem to be enough. To get more pens, finish the game Pencil Rush 3D. Collect more pens, avoid obstacles, and don't touch the walls. The more pens you collect, the more modules you can complete, and all the blanks are filled in, and your painting is fully rendered.
- Game Controls : Mouse or Touch.
Play in Full-Screen
- Online Game: Penci Rush 3D
Games from same category:
Microsoft Bubble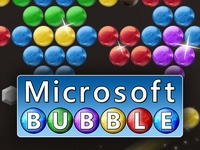 Use skill and strategy to match three or more bubbles of the same color.
Top Games
Hit or Knit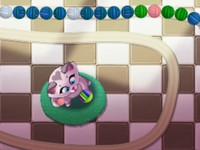 Super Dragon Mahjongg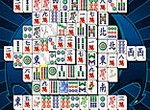 Butterfly Kyodai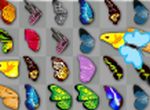 Mahjong Relax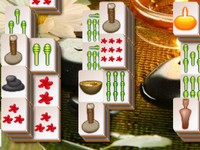 Latest games played
Mahjong2

Jul`s Getaway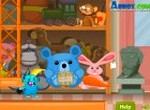 Jelly Rock Ola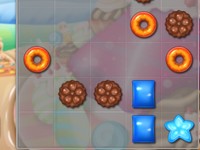 Island Tribe 5