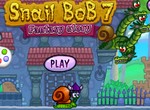 The fantasy adventure of the innocent snail after reading a fairytale book.
Play in Full-Screen
snail-bob-7-fantasy-story.swf
- Online Games: Snail Bob 7 Fantasy Story
Games from same category:
Vulpin Adventure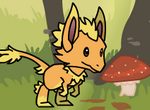 Vulpin Adventure - An exciting adventure game of a fox in a mysterious land.
Snail Bob 6 Winter Story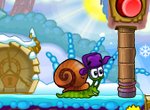 Snail Bob 6 Winter Story - The brave snail to an important mission during the Christmas holidays.
Top Games
Bubbles3

Dog Mahjong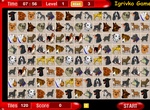 Theme Hotel

Butterfly Kyodai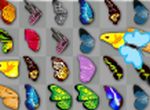 Latest games played
Theme Hotel

Gravitex 2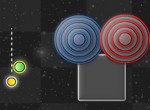 Penalty Fever 3D: Italian Cup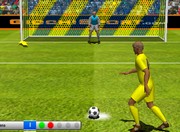 Bubbles3