Wheely 8 - Aliens, Flash Game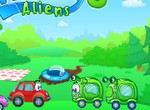 Wheely and his girlfriend Jolie went on a picnic. They were having a good time, until something unexpected happened! A UFO lands on the Earth and needs help to be able to fly back to space. In this game:
Wheely 8 - Aliens
, you can guide the smart and brave car so he can help his alien-car friends.
- To play the game, wait 10 seconds after the Kizi advertisement.
Play in Full-Screen
- Online Game: Wheely 8 - Aliens
Games from same category:
Amigo Pancho 8 - The Death Star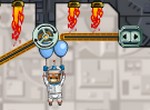 The adventure of our Mexican friend into a space ship, to save the planet Earth.
The Story of Brewster Chipptooth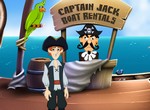 Point'n click adventure game. Brewster has had enough of the pirate life and he decided to leave the crew.
Top Games
Microsoft Jewel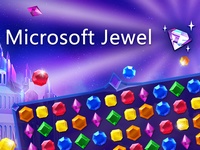 Hit or Knit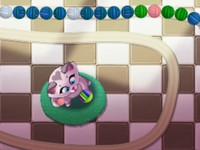 Amigo Pancho 7 - Treasures of Tutankhamun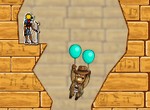 Anbot 2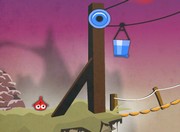 Latest games played
Microsoft Jewel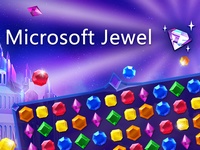 Pinboliada Zuma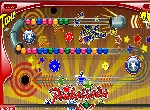 Svetlograd Zuma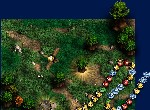 Vaontis