Qubed New Adventures, Flash Game

Qubed New Adventures
is an exciting little adventure with a cube that can divide himself into other little cubes. Face many puzzles along the character journey. Use your ability to divide the cube to access narrow passages and activate mechanisms.
Play in Full-Screen
- Online Game: Qubed New Adventures
Games from same category:
Wheely 7 - Detective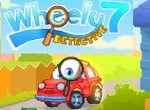 In this game the smart car sets out as a detective, and solves a police case
Kiwi Hood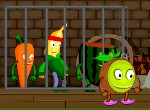 A simple adventure game with a kiwi fruit, inspired from the Robin Hood story.
Top Games
Hit or Knit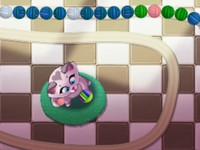 Super Dragon Mahjongg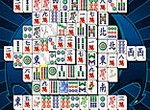 Mahjong Relax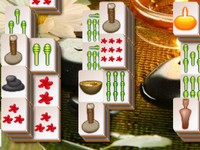 Animal Connect Mahjong

Latest games played
I`m with a stupid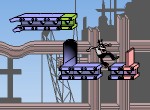 3D Chess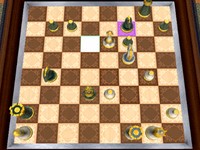 Adam and Eve Go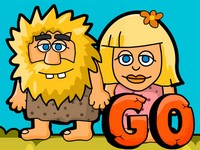 Rotated Cups