Adam and Eve - Aliens, HTML5 Game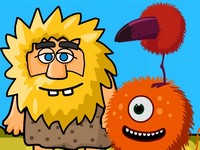 In this point-and-click adventure game, Adam wakes up finding himself on a totally different and unknown planet
Explore this new world together with Adam but be aware of encountering unknown Aliens. Help guide him away from this strange place, safely back to his beloved Eve on earth.
This game is suitable for Family & Kids.
- Game Controls: Mouse or Touch.
Play in Full-Screen
- Online Game: Adam and Eve - Aliens
Games from same category:
Homescapes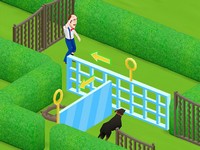 Adventure and puzzle, choose which doors to open carefully and reach the girl.
Adam and Eve 8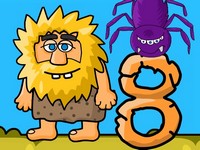 Find a smart safe way to guide Adam home throughout many levels.
Top Games
Hit or Knit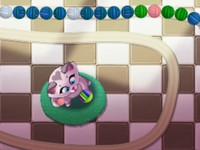 Microsoft Jewel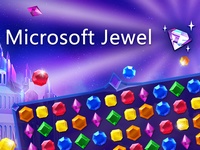 Amigo Pancho 7 - Treasures of Tutankhamun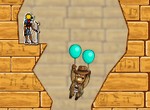 Anbot 2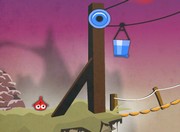 Latest games played
Pinboliada Zuma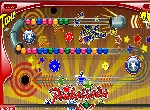 Svetlograd Zuma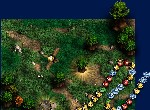 Vaontis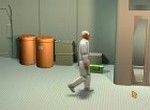 Car Yard 2