Adam and Eve 5 Part 1, HTML5 Game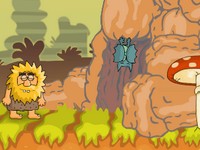 Adam and Eve is a point-n-click adventure game
in which you must interact with various different objects on each level to solve the puzzle and help Adam move forward.
This time, Adam has run away from his previous love and wants to find a new soul mate. He must complete a variety of different challenges to persevere and find his Eve.
Game Controls: Click to interact with objects in game.
Play in Full-Screen
- Online Game: Adam and Eve 5 Part 1
Games from same category:
Neil the Nail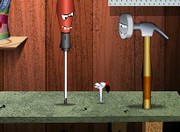 Point-n-click adventure-action game with a nail that must find Mr. Magnet
Adam and Eve 5 Part 2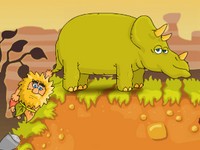 Continue the journey of the character Adam to find his true love
Top Games
Bubbles3

Microsoft Jewel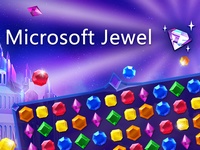 Zuma Deluxe

Adam and Eve Go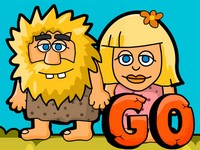 Latest games played
River Iq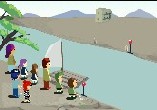 Ajaz Treasure Hunt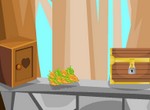 Digger Ball
Water Sort Puzzle 2