Adam and Eve 8, HTML5 Game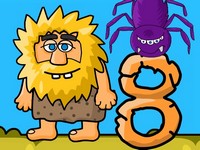 Adam finds himself with his head in the clouds. He has no idea where he is or where to find his beloved Eve.
Stay out of the hands of another lady who fancies Adam and watch out for dangerous reptiles and dinosaurs.
Find a smart safe way to guide Adam home to his wifey throughout many brain-cracking and puzzling levels.
- Game Controls: Mouse or Touch.
Play in Full-Screen
- Online Game: Adam and Eve 8
Games from same category:
Adam and Eve - Aliens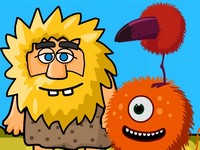 Explore this world together with Adam and guide him to his beloved Eve.
Save the Fish 2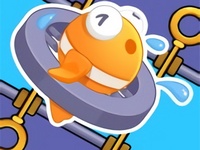 Pull the right pins so that the fish can reach safely to the ocean.
Top Games
Bubbles3

Microsoft Jewel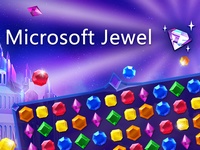 Zuma Deluxe

Adam and Eve Go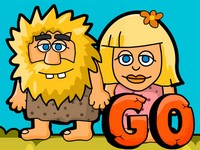 Latest games played
River Iq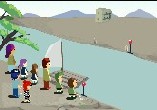 Ajaz Treasure Hunt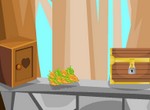 Digger Ball
Water Sort Puzzle 2