Homescapes, HTML5 Game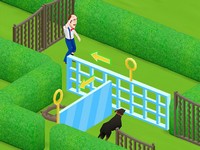 Homescapes is an adventure puzzle game. The lover of middle-age man is Imprisoned in a garden with lots of elaborate traps. Choose which doors to open carefully. Avoid dangerous apparatus and reach the girl.
- Game Controls : Mouse or Touch.
Play in Full-Screen
- Online Game: Homescapes
Games from same category:
Adam and Eve Go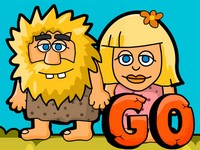 Control Adam on his journey to find Eve and their house, and bring Eve the gift.
Adam and Eve - Aliens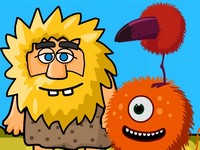 Explore this world together with Adam and guide him to his beloved Eve.
Top Games
Hit or Knit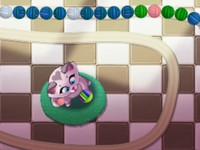 Microsoft Jewel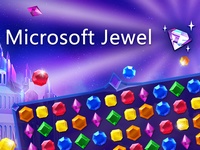 Amigo Pancho 7 - Treasures of Tutankhamun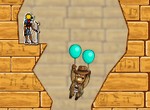 Anbot 2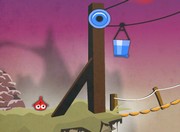 Latest games played
Pinboliada Zuma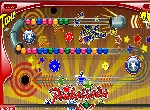 Svetlograd Zuma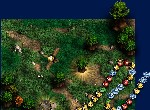 Vaontis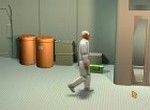 Car Yard 2