The Story of Brewster Chipptooth, Flash Game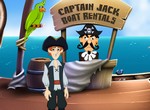 The Story of Brewster Chipptooth
is a point'n click adventure game in which the young Brewster Chipptooth has had enough of the pirate life, so he decided to leave the crew and go solo.
Help him on his quest to find and retrieve Jelly Wrist Logan's treasure.
Play in Full-Screen
- Online Game: The Story of Brewster Chipptooth
Games from same category:
Wheely 8 - Aliens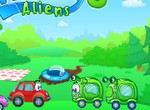 The smart and brave car meets some friendly aliens who need help to repair their space ship.
Vaontis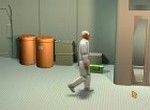 A cyborg must shut down an aliens camouflage shield to escape from the alien base.
Top Games
Bubbles3

Microsoft Jewel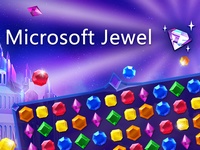 Zuma Deluxe

Adam and Eve Go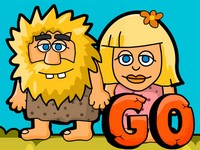 Latest games played
River Iq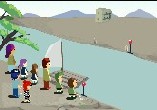 Ajaz Treasure Hunt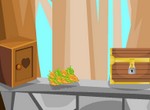 Digger Ball
Water Sort Puzzle 2