Waldo the Wizard, Flash Game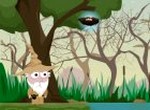 Waldo the Wizard is a point-and-click adventure game
with a kindly wizard that is always up to good things.
This time the journey takes him to deepest forests to find his dragon friend. The dragon is trapped by another wizard called by mistake Evil.
- Find the needed objects that help the wizard to pass by each level.
Play in Full-Screen
- Online Game: Waldo the Wizard
Games from same category:
Weesix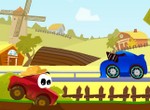 Upgrade a little car so that she is able to win the race against a blue car.
Diamonds Chase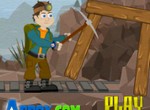 A miner finds a map and travels through old mines to find lost diamonds.
Top Games
Bubbles3

Microsoft Jewel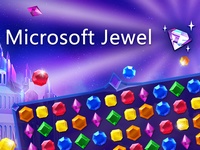 Zuma Deluxe

Adam and Eve Go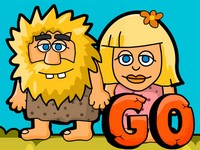 Latest games played
River Iq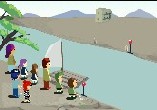 Ajaz Treasure Hunt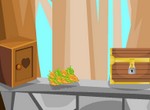 Digger Ball
Water Sort Puzzle 2