Endeavor, Flash Game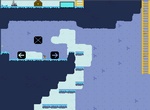 The story of a dwarf that goes on a journey to search for family treasure.
Play in Full-Screen
- Online Game: Endeavor
Games from same category:
Hollow


Hollow - Help a cute pet to leave the cave.
Cheese Hunt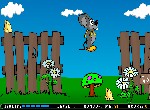 Cheese Hunt - A mouse went on an adventure in the land of cheese.
Top Games
Hit or Knit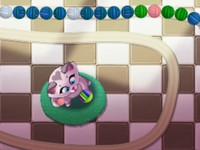 Super Dragon Mahjongg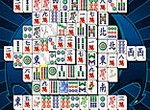 Mahjong Relax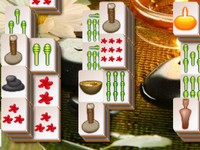 Animal Connect Mahjong

Latest games played
I`m with a stupid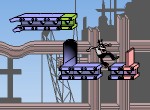 3D Chess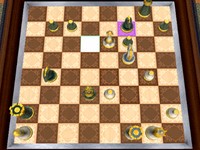 Adam and Eve Go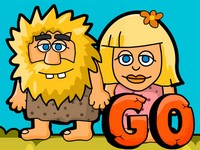 Rotated Cups