Vaontis, Flash Game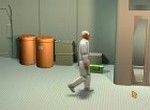 Vaontis is a 3D adventure game
where a cyborg soldier has managed to escape his cell in an alien base.
The base is under a camouflage field, so his companions are unable to locate him. Sneaking around the base, he must find a way to shut down the aliens camouflage shield so he and the other prisoners can be rescued by the shuttles outside.
Play in Full-Screen
- Online Game: Vaontis
Games from same category:
The Story of Brewster Chipptooth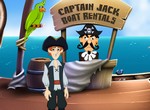 Point'n click adventure game. Brewster has had enough of the pirate life and he decided to leave the crew.
Weesix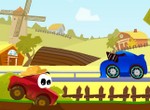 Upgrade a little car so that she is able to win the race against a blue car.
Top Games
Bubbles3

Microsoft Jewel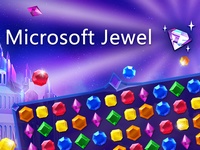 Zuma Deluxe

Adam and Eve Go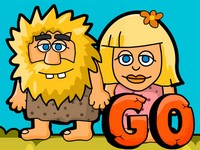 Latest games played
River Iq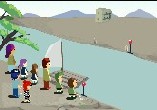 Ajaz Treasure Hunt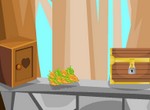 Digger Ball
Water Sort Puzzle 2