Amigo Pancho 7 - Treasures of Tutankhamun, Flash Game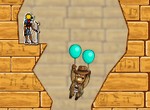 Amigo Pancho 7 - Treasures of Tutankhamun
is the adventure of the friend Pancho in Egypt. He goes to explore the pyramids to find the treasures of Tutankhamon. Watch out for traps. Make way and solve the puzzle as you go along the way.
Play in Full-Screen
- Online Game: Amigo Pancho 7 - Treasures of Tutankhamun
Games from same category:
Amigo Pancho 6 - in Afganistan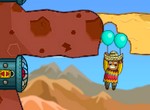 In this game, the funny sombrero wearing protagonist goes to Afghanistan.
Wheely 7 - Detective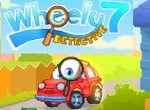 In this game the smart car sets out as a detective, and solves a police case
Top Games
Hit or Knit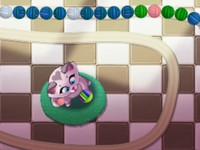 Super Dragon Mahjongg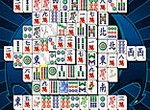 Mahjong Relax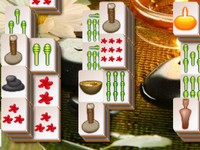 Animal Connect Mahjong

Latest games played
I`m with a stupid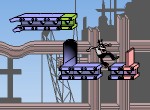 3D Chess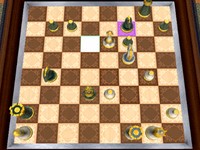 Adam and Eve Go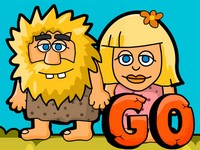 Rotated Cups